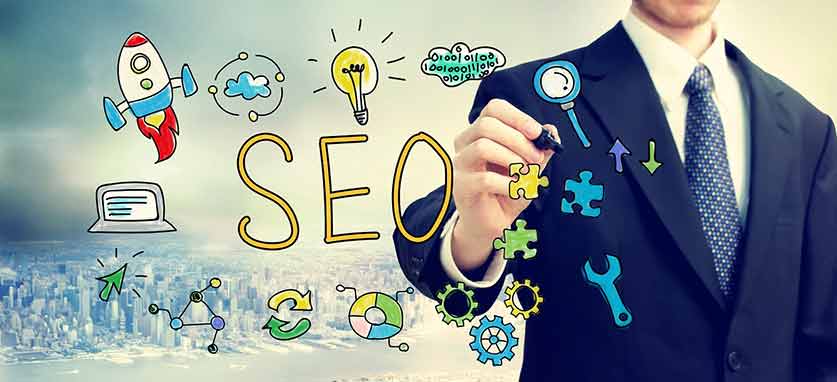 Want to get ranked number 1?
The Jigsaw SEO is a bunch of Energetic young professionals united by creativity and a passion for digital marketing. We are one of the top SEO service providers in Navi Mumbai and Thane.
We use SEO techniques that have undergone through extensive research and development over the years. Our SEO services are producing scalable results by providing comprehensive search engine marketing solutions to our clients. Order a bundle of the most comprehensive marketing services from us!
Our search engine optimization and search engine marketing packages are designed to achieve highest keyword ranking and get prominent visibility in the search result pages, so our client's online business keeps growing day by day tremendously. Our SEO services in Navi Mumbai and Thane not only offer you top positioning in search engines but also help you create brand awareness over various online marketing platforms.
We are driven by the passion to explore new strategies, innovate, and experiment. Our mission is to maximize the reputation, performance, and positioning of our customers.